Project Roma 4.0
pilot project zero waste concept in the ethernal city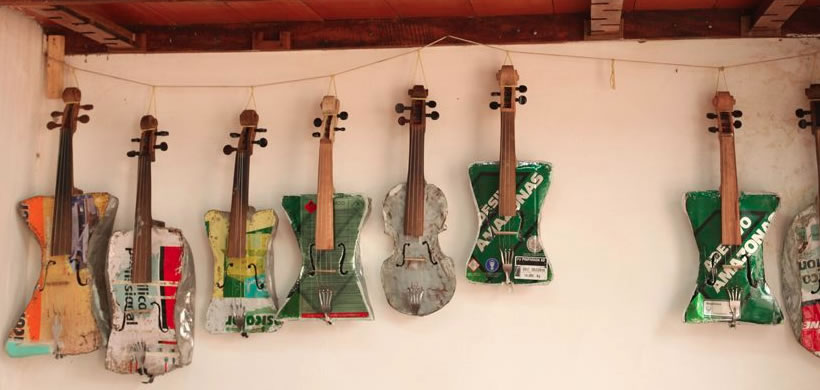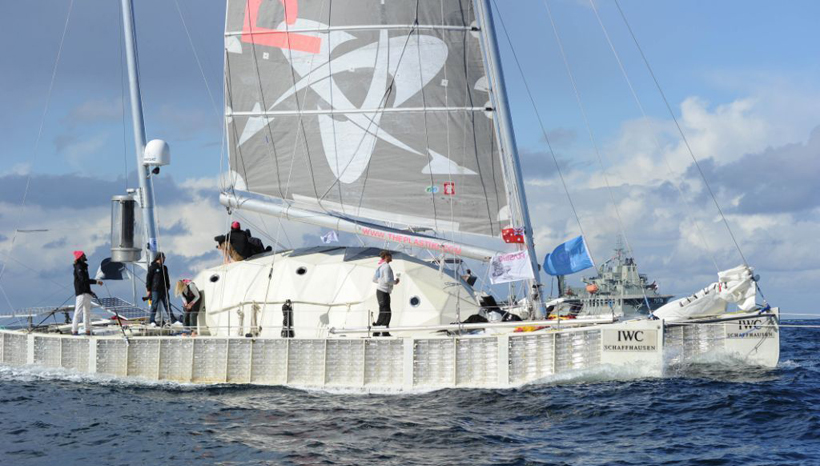 The ROMA 4.0 Project foresees, from the point of view of Urban Mining, the opening of automated collection points for recovery of raw materials managed by small Roma cooperatives and managed by fixed staff, to be located within communal areas in places easily accessible to the public. Through these structures, all citizenship can deliver waste that can be reintroduced directly into the market of goods and materials (packaging, metal, used appliances, used oil cans, lunch boxes, plastic material, used vegetable oils, etc.) 
Citizens will be able to provide the Raw Materials of Recovery they will have produced by differentiation by receiving in return a monetary remuneration from the cooperative managing the transfer and obtaining a discount on the rate of the waste tax.
Each mini collection center managed by the cooperatives must have
– operating space (acquiring an environment from 16Mq = for example a box to the Market
– Operating Infrastructure (current, voice / data connection, computer, printer)
– Electronic balance (connected to the computer)
– Software (Web application for project management)
– Three-chamber press (for compacting materials delivered)
– Roller for storage (momentarily inside the box)
– Truck with loading platform (for daily storage and delivery)
The project will benefit from the creation of a network where each point while being fully self-sufficient is still connected to the network to optimize logistics (storage and retrieval of materials), and data analysis.
Some functions such as a compactor may only focus on some locations.
Centralized management and centralized collection could be entrusted to the Ama or its structure.
Benefits for Citizens
The customer can register directly to the box at the time of the first transfer or via the internet by connecting to the site. It handles selected raw materials that are weighed and accredited by the system. A written receipt (or e-mail) is sent to the customer of the transfer, the account will be credited with the corresponding sums that he can withdraw in cash for a minimum amount (eg five euros). Due to the stock provided, the municipality of Rome will be able to associate a reward in terms of Tasi discount.
Economic sustainability for cooperatives
He will have to undertake to purchase the materials collected at a pre-set price based on a service contract.
The construction of a network of these installable points at very low costs would have a great potential to ensure an adequate income for the staff employed.
Opportunities for Roma Cooperatives
It is to support the emergence of microcooperatives by properly forming the members in their various functions of collector, system operator and conveyor as well as in the most managerial functions.