Ware3 is a digital agency based in Roma, Italy is a company specialising in
Social Media (research / creation/ management/)
Informative and research products creation
management of complex project
Ware3 was established in 2013 by a team of former researchers and technologists belonging to a pioneerist web firm in Italy – ware.it – who have been building social apps online in the era preceding the dissemination of the term 'Social Media'.
The philosophy of ware3 is the same one of the pioneers of the web, to build bridges with and for the communication and to open new roads to the knowledge and self-consciousness of the human beings, in how much possible is always, at least in by theoretical, to beware to the other of itself as cooperating more than antagonist.
We do it through research and studies, and the resulting applications of these searches for both external clients and our project management: from marketing campaigns and social attendance to the design, development and management of autonomous social networks.
Ware3's organisational model is the network: the team is connected with a network of project and management experts, software developers and technologists, research experts on statistics, economics and social science, experts in creative communication, video makers and audio-visual experts.
Thanks to this eclectic interdisciplinary network of professionals, Ware3 can plan and create either:
– Social Media projects in a wide spectrum ranging from Social Marketing Campaigns to the develop of autonomous Social Network platforms
– Studies and Researches, evaluation reports and informative dossiers finalized to help public and private decision-makers to plan their policies and strategies, institutional communication campaigns, and audio/video products.
Ware3 is a smart, creative unit with experience working for big and small projects.
We look for like-minded, ambitious clients who are trying to make reality those which are just brilliant ideas and leave a lasting sign in the Infosphere.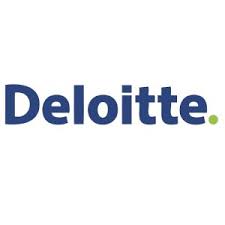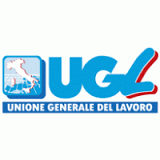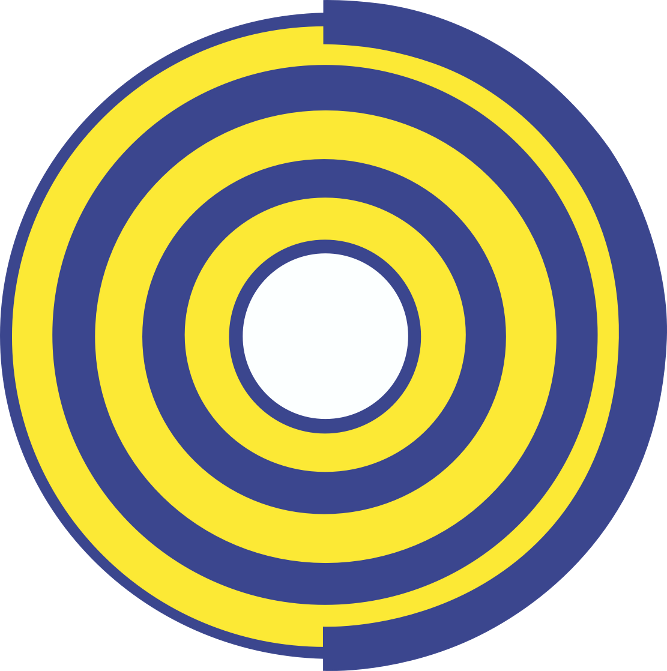 Today
ware3 currently is providing consultancy to
– Deloitte and Touche Italy
– UGL
– UBQART Social network created by Artists for Artists
Team Members
Ware3 is a smart, creative unit with experience made of economic and social researchers, project technology managers, software developers, writers and artists.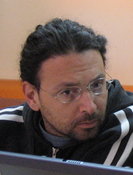 Alessio Di Giacomo
Chief Technology Officer Founder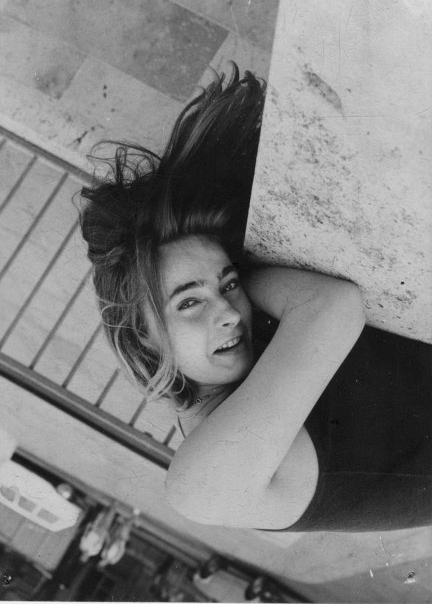 Tecla Livi
Adviser Researcher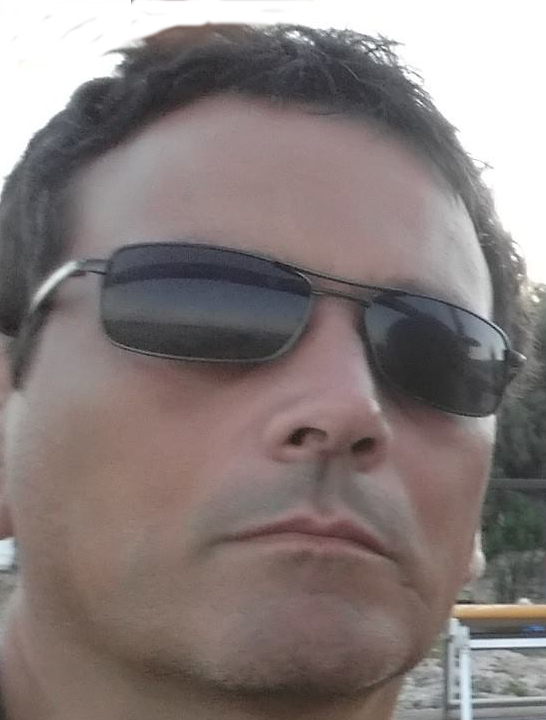 Mauro Di Giacomo
Chief Researcher Founder
Luciano Di Giacomo
CEO Founder