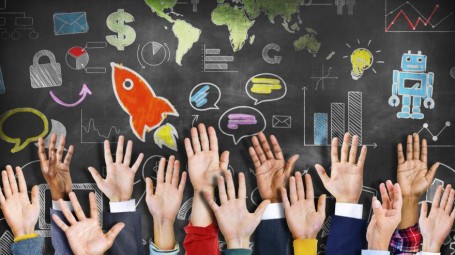 Social Innovation

Ware3

supports development projects in the field of economic and social innovation.

Ware3

promotes the fusion of cutting-edge technologies and innovation into tourism and cultural and creative industries (CCIs). Ware3 has promoted in this field

Agritour

a portal dedicated to SlowLife, ecotourism and farm holidays and

Ubqart

platform for the disintermediation of the contemporary visual art market, which today collects over

500

independent artists mainly, but not only, young European artists.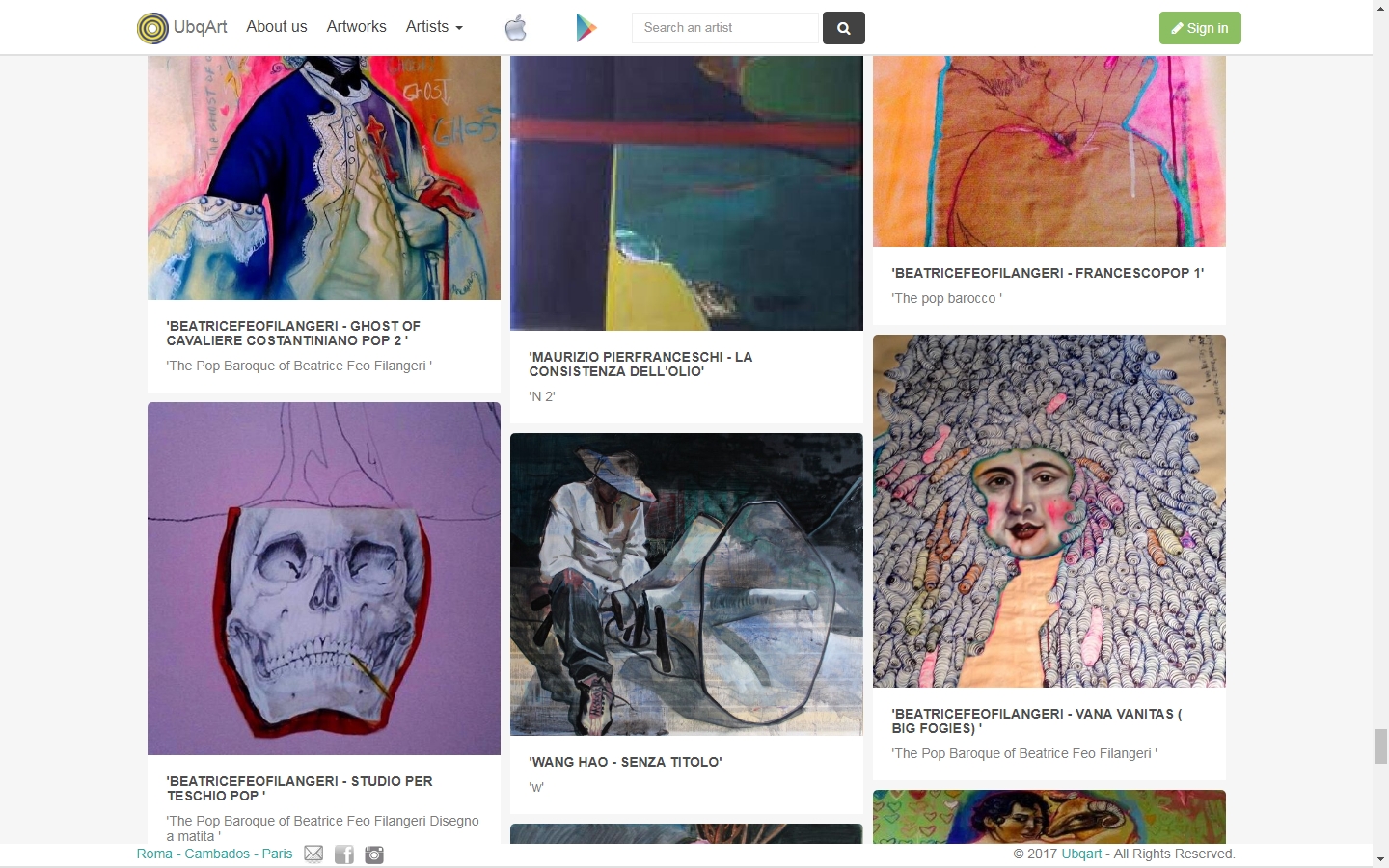 Ubqart
Ubqart (Ubiquitous Art) is a new Mobile Social Network dedicated to art, populated by artists and their audience, but also to all those who are interested in contemporary art, both as amateurs and as potential buyers of artworks.
The social network, available on the internet at www.ubqart.com or as an App, aims to give life to a place for discussion and sharing of the work of living and active contemporary artists, as possible OPEN, ACCESSIBLE, DEMOCRATIC (meaning HORIZONTAL) and GLOBAL and perspective to create a disintermediated art market.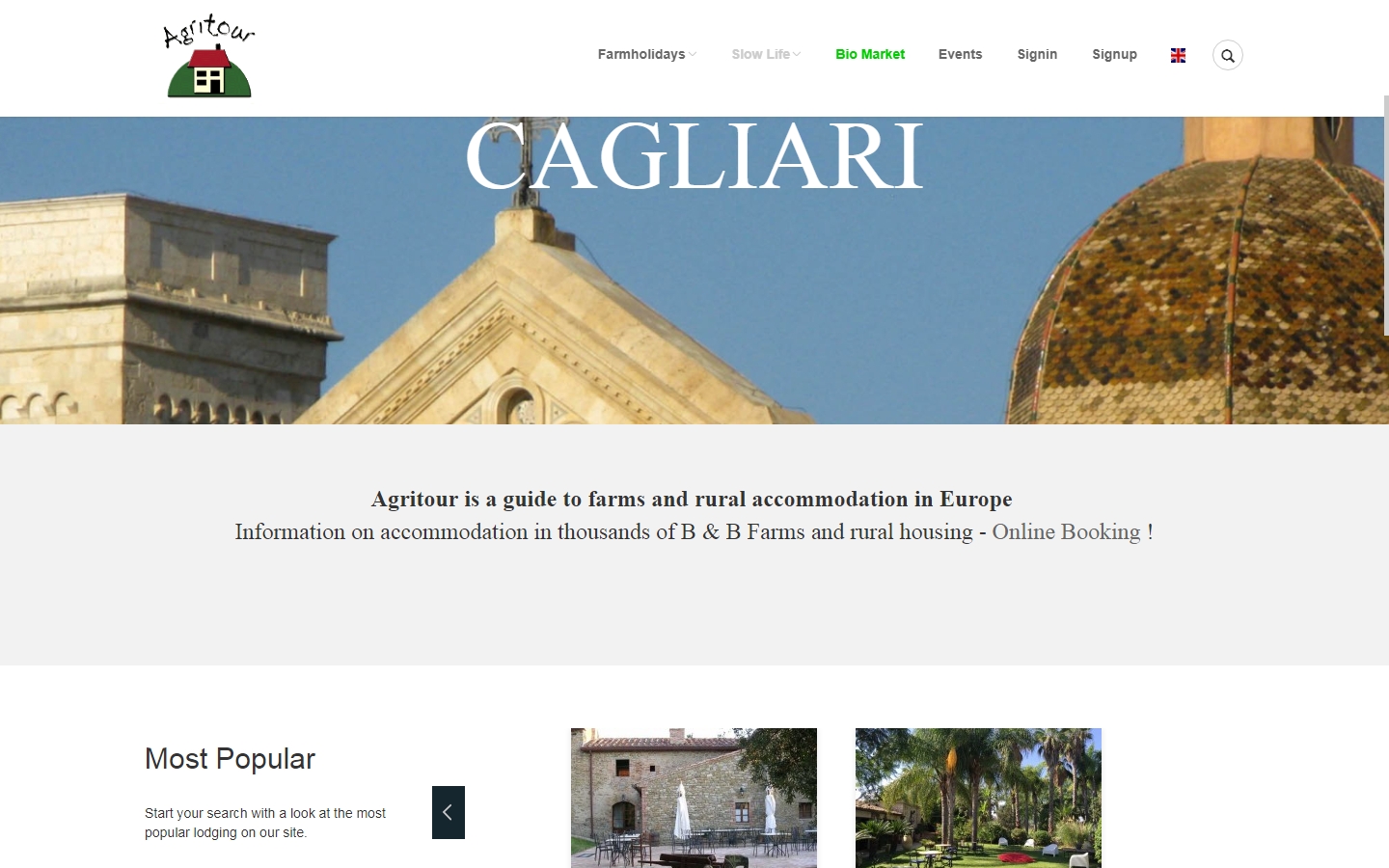 Agritour
"Agritour a web app oriented to the eco-tourism, Slow Life and wellness in Europe is presented in 4 languages (Italian, English, German, Spanish) It is aimed to the diffusion of the rural accomodations, farm holidays and green holidays throughout the mediterranean europe. an on-line booking system with hundreds of reservations mainly from foreign customers for vacations in Farm holidays in all seasons; one section dedicated to the eno-gastronomy with proposals of routes and personalized courses and the electronic commerce of typical Italian alimentary products.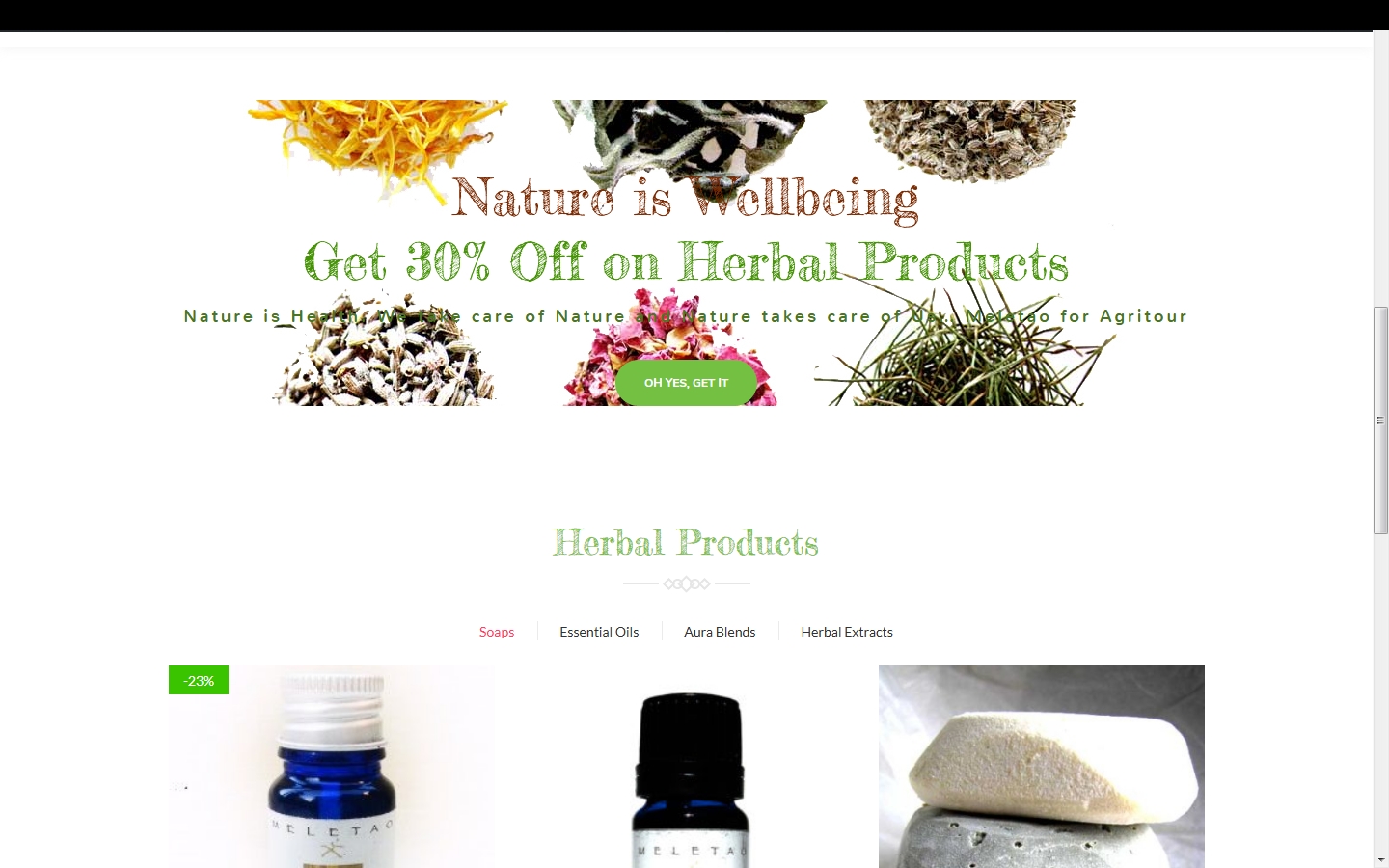 BioMarket Agritour
This ecommerce initiative is driving towards the creation of a net of "Agritour stores" for the spread in Italy and abroad of the products and services proposed through the web in a sort of virtual commercial emporium where the product is introduced rather than sold; where the sale is carried out via internet, through web sites connected to the Agritour site; where a wine or a cheese can be tasted and then ordered via web or where a visit to the places of origin of those products can be reserved directly on line , in all those European markets potentially interesting and interested, the creation of this site goes in the direction of an encounter, a synergy, between web and the territory.
ware3 team grow up your business social presence through accurate studies and researches, evaluation reports and informative dossiers aimed at helping the public and private decision-makers to plan their policies and strategies, institutional communication campaigns to enable to act more effectively in the Infosphere.
To reach these goals, our team must an hybrid of professionals: search and social strategists, technologists, political consultants, communication planners, service design experts .